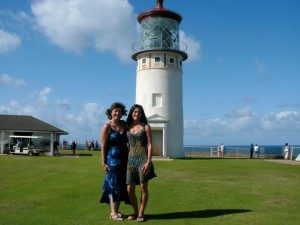 It's no secret that I love to visit the places I want to write about. So here are some recommendations on places to stay if you happen to be traveling to the same places!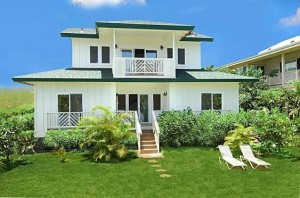 We've stayed a lot in Kauai, and this sweet gem is one of our favorites! It has two masters and a great location near my favorite snorkeling spot of Lawai Beach. Nice finishes and immaculate too. http://www.vrbo.com/57020
We stayed at this FABULOUS log home near Nashville to brainstorm Smitten by the Book. Totally loved this home! http://www.vrbo.com/303977. If you're going to be visiting Nashville, you MUST stay here!
We stayed here on the Big Island. Beautiful view, gorgeous house with terrific amenities. http://www.vrbo.com/387501?cid=E_OWNERINQUIRY_DB_O_20111228_propertyurl_text_LPROP
This place on Kauai was breathtaking! Marble floors, great zoning with two bedrooms separated by the living space. It even had a pool–a rarity on Kauai! http://www.vrbo.com/379263?cid=E_OWNERINQUIRY_DB_O_20111028_propertyurl_text_LPROP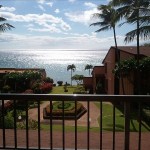 We just got back from a visit to Maui. I can't say enough good things about this condo: perfect location away from the hustle and bustle just a bit, great view of the ocean (we saw whales every single day off our balcony!) terrific kitchen stocked with quality dishes, etc, and comfortable beds.
We went with another couple so the two master bedroom plan (one is in the loft) was perfect for us. We ate out on the balcony lanai every day. One terrific perk as far as I'm concerned was a Cuisinart coffee maker! It's my fave and I always hate traveling because I know I won't have good coffee. I had GREAT coffee here!
The owners were terrific to deal with, and will definitely be back to this little slice of paradise. 🙂 Here is the link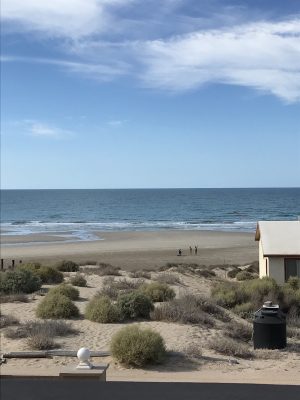 Fabulous place in Puerto Penasco, Mexico!
We went to Puerto Penasco (Rocky Point) Mexico to celebrate Elijah's 2nd birthday. Our house had a terrific view of the Sea of Cortez. We could smell the salt air and hear the waves. Our little guy loved the beach and riding the boogie board on the gentle waves. There was no one else on the beach at all for the first several days, then just a couple of other people.
This was our house: https://www.homeaway.com/vacation-rental/p1319627vb…
It was gorgeous and our landlord, Kim, was incredibly hospitable and even brought us homemade salsa and guacamole–TWICE! She tried to make sure we had everything we needed. The kitchen was the most well stocked of any house I've ever rented. It was 3 floors with views from everywhere! If I'd known I was going to break my ankle I would probably have rented her single story. LOL
I only made it to the beach one time because of my ankle. 🙁 The first day I went out and wasn't sure if I was going to pass out or throw up by the time I got back to the house. Grr! But watching Elijah have such a spectacular time was worth it all!
We loved Mexico. The people were so warm and friendly, and we loved the food. We ate at The Friendly Dolphin a couple of times and highly recommend it!
We will go back for sure!