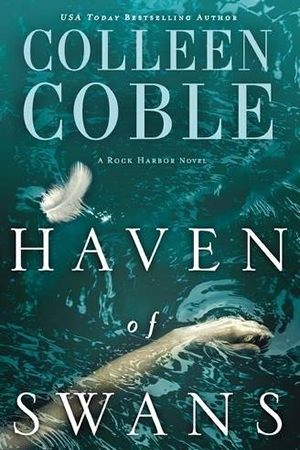 A beautiful woman stands by the side of the road, barefoot and bleeding, a child in her arms. Someone just tried to kill her, but she wouldn't recognize him if she saw his face. She doesn't even remember her own name.
A suburban cop surveys a kitchen in disarray—a woman and child missing, a chilling note. This crime scene is unlike any he has ever seen.
The man who calls himself Gideon waits and plans. He sees himself as a destroyer of evil, one who rids the world of abominations. He has already killed five. He will kill again.
And somewhere in the wilderness, in a secret geocache near where the wild swans gather, lies the unspeakable clue that links them all together.
Michigan's rugged and beautiful Upper Peninsula is the setting for this absorbing tale of love and loss, beauty and terror, grievous sins and second chances. A deftly woven thriller from the bestselling author of the Rock Harbor novels.
Previously published as Abomination.
More info →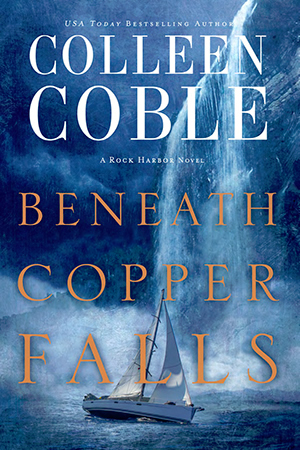 As a 911 dispatcher, Dana Newell takes pride in being calm in tough circumstances. In addition to her emotionally-charged career, she's faced enough emergencies in her own life. She recently escaped her abusive fiancé to move to tranquil Rock Harbor where she hopes life will be more peaceful as she trains her dog with Bree Matthews.
But the idyllic town hides more danger and secrets than it first appeared. Dana is continually drawn to her new friend Boone, who has scars inside and out. Then she answers a call at her job only to hear a friend's desperate screams on the other end. Soon the pain in her past collides with the mysteries of her new home—and threatens to keep her from the future she's always wanted.
More info →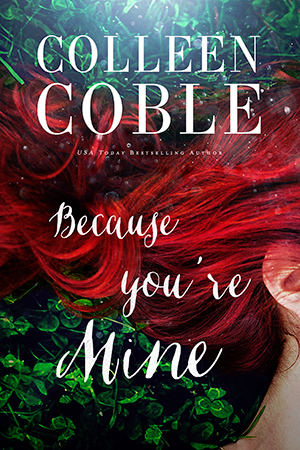 Alanna's new marriage will lead to even more danger to her and her unborn baby.
More info →