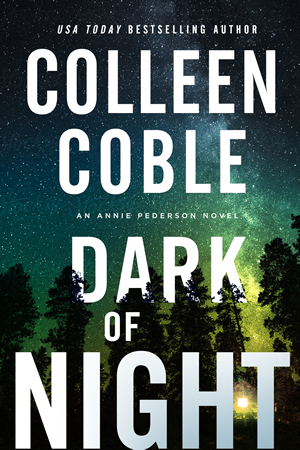 As if the last few months haven't been hard enough—complete with threats on her life and the return of her first love, Jon—Annie has to figure out whether or not to believe a woman who claims to be her sister, Sarah, who was abducted twenty-four years ago at age five. Annie's eight-year-old daughter, Kylie, has plenty of questions about what's going on in her mother's life—but there are some stones Annie doesn't want uncovered.
As Annie grapples with how to heal the gulf between her and her would-be sister and make room in her daughter's life for Jon, she's professionally distracted by the case of yet another missing hiker in Michigan's Upper Peninsula. A woman named Michelle Fraser has now been abducted, and though the woman's estranged husband is at the top of their suspect list, Annie and her colleagues will need to dig deeper and determine whether these recent mysteries are truly as unrelated as they seem.
In this second novel of bestselling author Colleen Coble's latest romantic-suspense series, Annie and Jon must fight for the future—and the family—that could once more be theirs.
More info →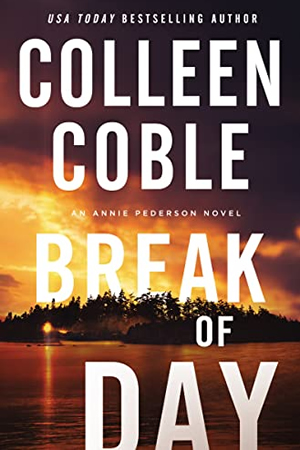 Law enforcement officer Annie Pederson's life has been rocked by tragedy, but things finally seem to be heading in the right direction. Her relationship with the love of her life—who's also the biological father of her precious daughter—has never been better, and it looks like an engagement ring is in Annie's future. She's also slowly building back trust with her sister, Sarah, after a separation that lasted for decades.
When a man escapes law enforcement custody and Sarah's safety is suddenly in question, Annie's personal and professional lives once again merge. Meanwhile, her investigation of hikers who have gone missing in the remote woods of Michigan's Upper Peninsula puts her in the crosshairs of a deadly game.
Now, Annie is the one being hunted. When she discovers the terrible truth about the men who are stalking her, she realizes that she's in for the fight of her life if she's going to redeem the sister she once lost, build the family she dreams of, and keep all those she loves safe.
Return to the beloved town of Rock Harbor in the final installment of the Annie Pederson trilogy by bestselling suspense author Colleen Coble.
More info →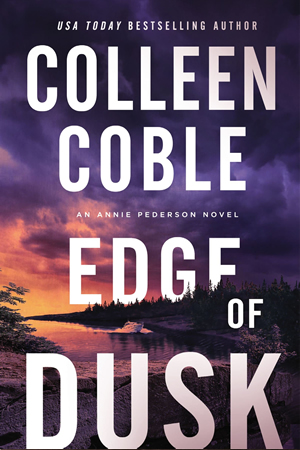 Even though secrets lie off the coast of Rock Harbor, the truth will set Annie Pederson free—if it doesn't kill her first. Return to the beloved town of Rock Harbor in the first installment of a new series by USAToday bestselling suspense author Colleen Coble.
More info →