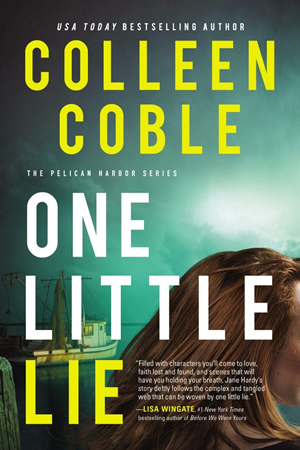 Jane Hardy is appointed interim sheriff in Pelican Harbor, Alabama, after her father retires, but there's no time for an adjustment period. When her father is arrested for theft and then implicated in a recent murder, Jane quickly realizes she's facing someone out to destroy the only family she has.
After escaping with her father from a cult fifteen years ago, Jane has searched relentlessly for her mother—who refused to leave—ever since. Could someone from that horrible past have found them?
Reid Bechtol is well-known for his documentaries, and his latest project involves covering Jane's career. Jane has little interest in the attention, but the committee who appointed her loves the idea of the publicity.
Jane finds herself depending on Reid's calm manner as he follows her around filming, and they begin working together to clear her father. But Reid has his own secrets from the past, and the gulf between them may be impossible to cross—especially once her father's lie catches up with him.
More info →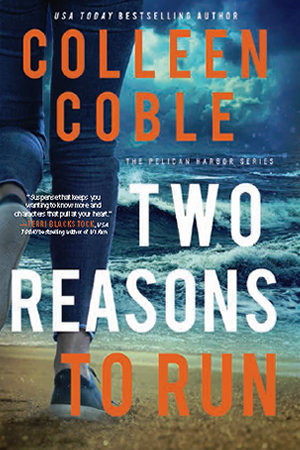 A lie changed her world.
Police Chief Jane Hardy is still reeling from the scandal that rocked her small-town department just as she took over for her retired father—the man who wrecked her life with one little lie. Now she's finally been reunited with her presumed-dead fifteen-year-old son, Will, and his father, documentarian Reid Bechtol.
A crisis looms.
When a murder aboard the oil platform Zeus exposes an environmental terrorist's plot to flood Mobile Bay with crude oil, Jane and Reid must put their feelings for each other behind them and work together to prevent the rig from being sabotaged.
A killer targets her son.
Then the terrorist puts her son Will's life on the line. Protecting him could be the common ground they need . . . but then ghosts from the past threaten to ruin Jane and Reid for good.
She's got plenty of reasons to run. But what if she stays?
More info →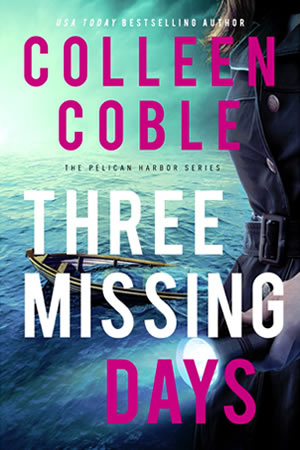 A chilling murder.
Chief of Police Jane Hardy plunges into the investigation of a house fire that claimed the life of a local woman as well as one of the firefighters. It's clear the woman was murdered. But why? The unraveling of Jane's personal life only makes the answers in the case more difficult to find.
Her son's arrest.
Then Jane's fifteen-year-old son is accused of a horrific crime, and she has to decide whether or not she can trust her ex, Reid, in the attempt to prove Will's innocence—and whether she can trust Reid with her heart.
Her stolen memories.
Three days of Jane's past are missing from her memory, and that's not all that has been stolen from her. As she works to find the woman's murdered and clear her son's name, finding out what happened in those three days could change everything.
More info →