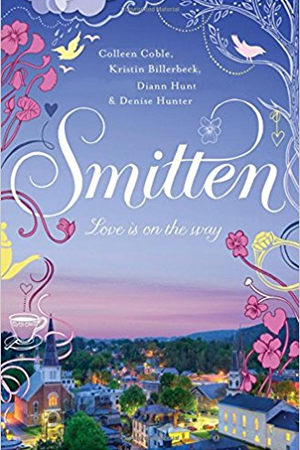 Welcome to Smitten, Vermont. With the help of four friends, it's about to become the most romantic town in America.
More info →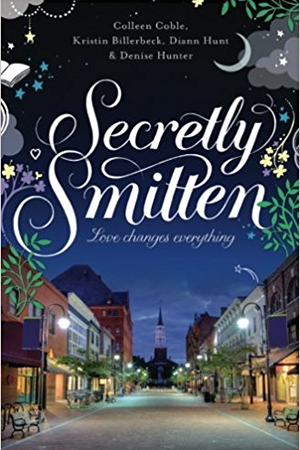 Summer, fall, winter, spring—Smitten, Vermont, is the place for love . . . and mystery!
More info →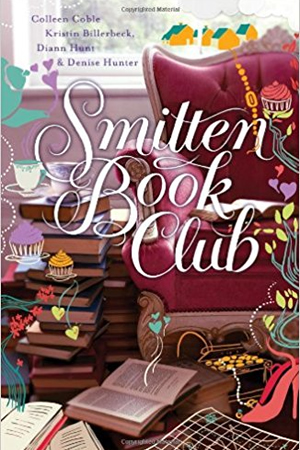 The century-old Gentlewoman's Guide to Love and Courtship is no ordinary book club choice. But for the little book club in Smitten, Vermont, it might be their best pick yet!
More info →