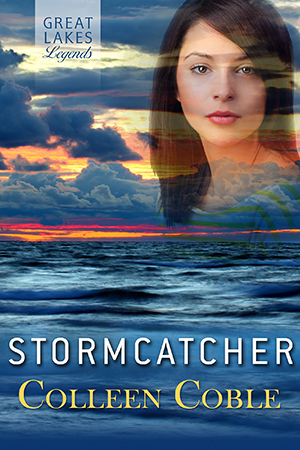 Many of you have been asking when the 3rd book in the Great Lakes Legends series would be out, and it's now available! With its setting in Michigan's Upper Peninsula it will take you away on vacation.
Here is a little about it:
Uncovering a modern-day crime scene was not how marine archaeologist Wynne Baxter expected to use her diving skills. Yet when handsome family friend Simon Lassiter fell under suspicion in the death of his cousin and former fiancée, Wynne vowed to help him learn the truth, even though it meant risking everything in Superior's stormy waters.
But a tempest of a different kind was about to fall on the Lassiter family, and Wynne found herself caught up in the maelstrom. Whom could she trust as the clouds of suspicion and danger rolled in over her head?
Hope you enjoy it!
https://colleencoble.com/books/stormcatcher/ ‎