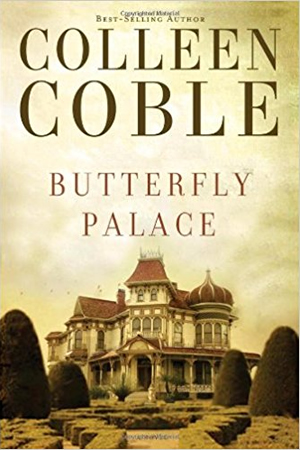 A young woman in 1904 Austin, Texas faces an uncertain future as she seeks her fortune as a house maid.
More info →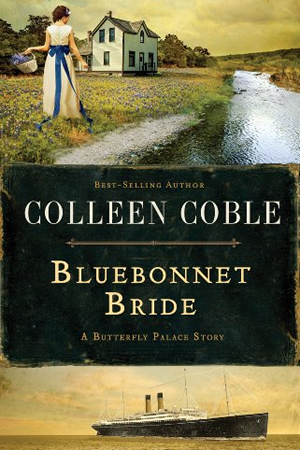 Irresistible romance meets thrilling suspense in this novella from USA Today best-selling novelist Colleen Coble.
More info →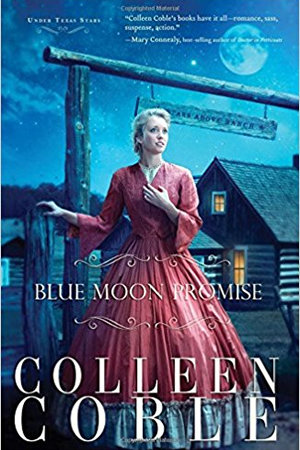 Blue Moon Promise is a story of hope, romance, and suspense . . . immersing the reader in a rich historical tale set under Texas stars.
More info →