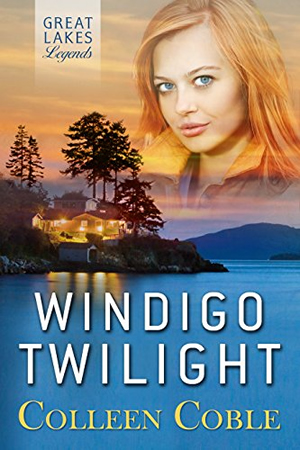 "Foul play? Becca Baxter suspected her parents' fatal mishap was no accident especially since her estranged relatives profited handsomely. Taking a position as research assistant to her late cousin's husband, Max Duncan, enabled Becca to investigate secretly on the family island. Yet the mullioned windows of Windigo Manor hid more than just the broodingly handsome widower. Someone, or something, seemed eager to drive Becca away, raising fears that a creature known only through Ojibwa legends stalked the island. As events spiraled out of control, Becca's strong faith sustained her, but could she trust Max with her life and her love?"
More info →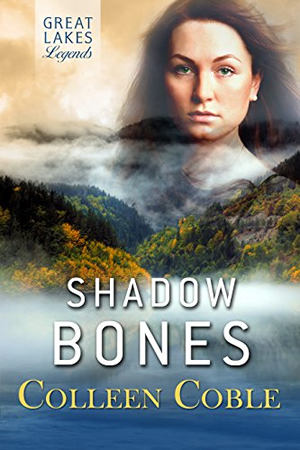 There were diamonds in that old family mine, Skye Blackbird was sure of it. She'd be able to prove it, too, and fulfill her Ojibwa chieftain father's dream, if it weren't for paleontologist Jake Baxter, who was searching for dinosaur bones in the very same spot.
When sabotage occurred at the dig's site, Jake wasn't sure if it was angry locals or a rival paleontologist who had done it. But someone didn't want the earth disturbed, and as the body count mounted, it appeared that same someone might also want to add him and Skye to the tally....
More info →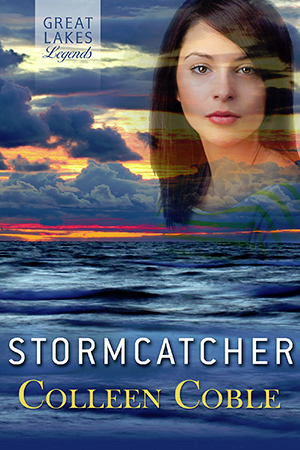 Uncovering a modern-day crime scene was not how marine archaeologist Wynne Baxter expected to use her diving skills. Yet when handsome family friend Simon Lassiter fell under suspicion in the death of his cousin and former fiancée, Wynne vowed to help him learn the truth, even though it meant risking everything in Superior's stormy waters.
More info →