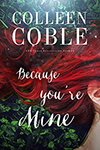 Suspense is my favorite genre, and I am thrilled to bring you a novel with the suspense quotient upped. Because You're Mine releases January 10th, and I can't wait to hear what you think of it! It was inspired by the Celtic Woman band as well as some events that happened here in Indiana.
Here's the back cover information:
Alanna has been plagued by tragedy. So it should come as no surprise that in the beauty that surrounds Charleston, all is not as it seems.
When her husband is killed by a car bomb while their band is on tour in Charleston, Alanna doesn't know where to turn. Her father-in-law is threatening to take custody of the baby she carries, but the one thing she knows for sure is that she can't lose the last piece of Liam she has left.
Their manager offers her a marriage of convenience to gain her U.S. citizenship and allow her to escape her father-in-law's control. It seems like the perfect solution . . . but her doubts begin almost as soon as she arrives at Barry's family home, a decaying mansion surrounded by swamp.
To make matters worse, Liam's best friend survived the car bomb. She's never really liked Jesse and now she can't seem to get away from him. When he takes Liam's place in their band, it's almost more than she can bear.
But then things start happening. Things that could easily cost Alanna her life—or the life of her unborn child. Are they merely coincidences? Or is there something much more sinister at work?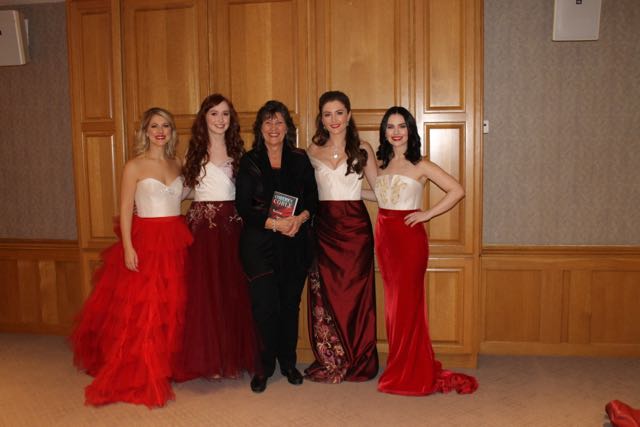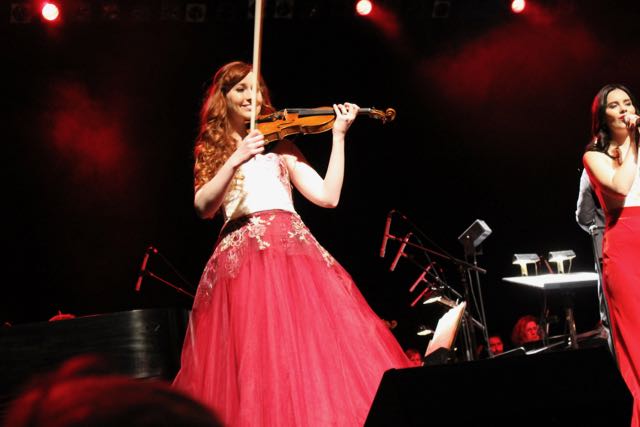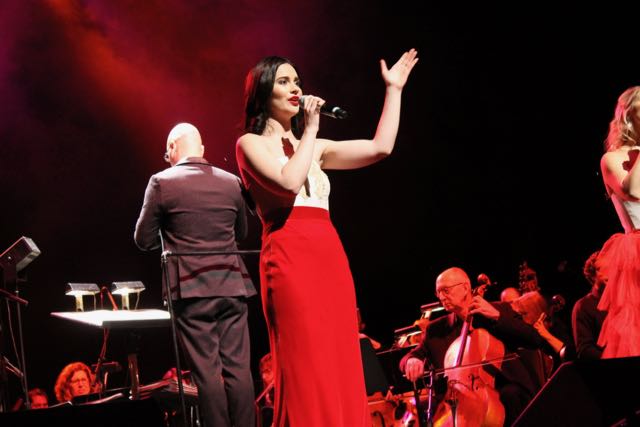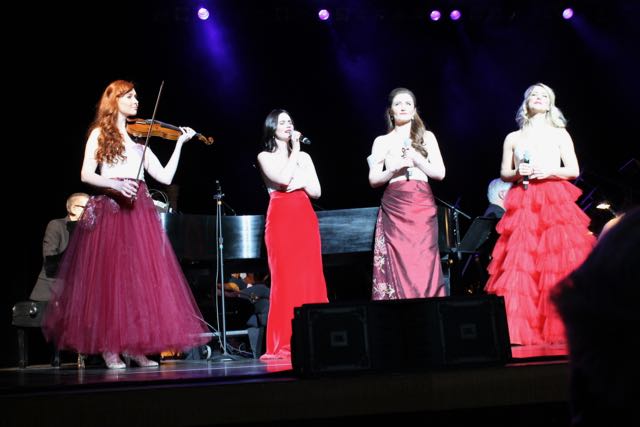 I was thrilled to meet Celtic Woman in December. Tara looks like Alanna just stepped out of the pages of Because You're Mine!